Orange County & Los Angeles Business Litigation Law Office
Assisting and empowering business owners, companies, and entrepreneurs with business expertise, civil litigation, arbitrations, mediations, and negotiations.
Over 15 years of experience as masters of trial advocacy. Over 25 years of experience in business, finance and real estate.
Experts at developing strategies to prevent problems, identifying and proactively dealing with issues before they grow into costly litigation, and employing agressive represention when needed.
Focus & Grow
We take care of legal so you can focus your time, money and energy on growing your business
Save Time
Save Money
Save Energy
Avoid Risk
Avoid Blindspots
The Predictable Fee Approach
When litigation is needed, it is faster, cheaper, less trouble and far less of an interruption when the Preventative Legal approach is used.
Your major risks as a business owner are economic and legal. Legal risks are ultimately economic risks. Utilize Focus Law as an In-House Legal Department with our Outsource General Counsel Program and minimize or avoid risk so you can focus on growing your business.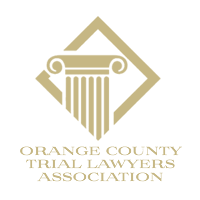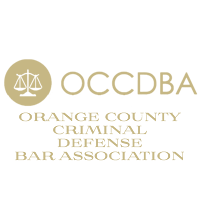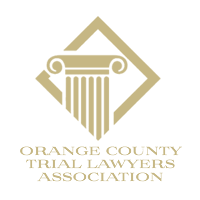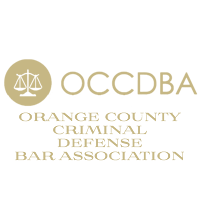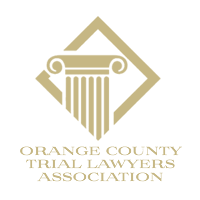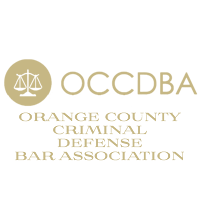 Experienced and Aggressive Representation
Formidable and respected trial experience
Effective strategy formulation and execution
Business Expertise
Respectful and diligent representation
Multicultural understanding
Practice
Focus Law represents corporations, small businesses, entrepreneurs, and individuals in all types of hearings and transactions including trials, administrative hearings, depositions, arbitrations, mediations, and negotiations.
Its founder, attorney Tony Liu, is a former Prosecuting Attorney in the Orange County District Attorney's office and the Anaheim City Attorney's Office – Criminal Division, California State University, Fullerton Advisory Board member, and president of the North Orange County Chinese Culture Association. Mr. Liu is a master of trial advocacy.
Serving the following localities:
Los Angeles County including Cerritos, Diamond Bar, Hacienda Heights, Rowland Heights, Santa Fe Springs, and West Covina
Orange County including Anaheim, Brea, Corona del Mar, Costa Mesa, Foothill Ranch, Fountain Valley, Fullerton, Huntington Beach, Irvine, Lake Forest, Newport Beach, Orange, Placentia, Santa Ana, Tustin, Villa Park, and Yorba Linda
Riverside County including Corona.
Starting January 1, 2024, many businesses in the United States must file a Beneficial Ownership Information (BOI) Report with the Financial Crimes Enforcement Network (FinCEN). If you're a business owner, it's essential to understand these new requirements, who they...
read more