A Creative Solution for Small Business owners & Entrepreneurs
Focus Law- business attorneys is a premier trial firm in Southern California focusing on business, real estate, commercial, and shareholder/partnership disputes.
Big corporations all have in house counsel. Their attorneys review all contracts, due diligence materials, guidelines, letters, issues that may turn into lawsuits, intellectual property, copyrights, and the like. You can do this, too, thanks to the creative solution we offer.
Focus Law
Our goal is to help entrepreneurs take care of their legal issues, so they can focus their time and energy on growing their business. We take care of your legal issues so you can rest assured they will be handled not just properly, but according to your values, beliefs, and in pursuit of your goals. When you have this, you also have peace of mind and can focus your total attention on your business.
We can do this for you because we take the time to learn about you and your business, to know your goals, why you're in business, who you are serving, your employees, your customers, what products you sell, and your marketing strategies and channels.
MITIGATE RISK. MAINTAIN INTEGRITY.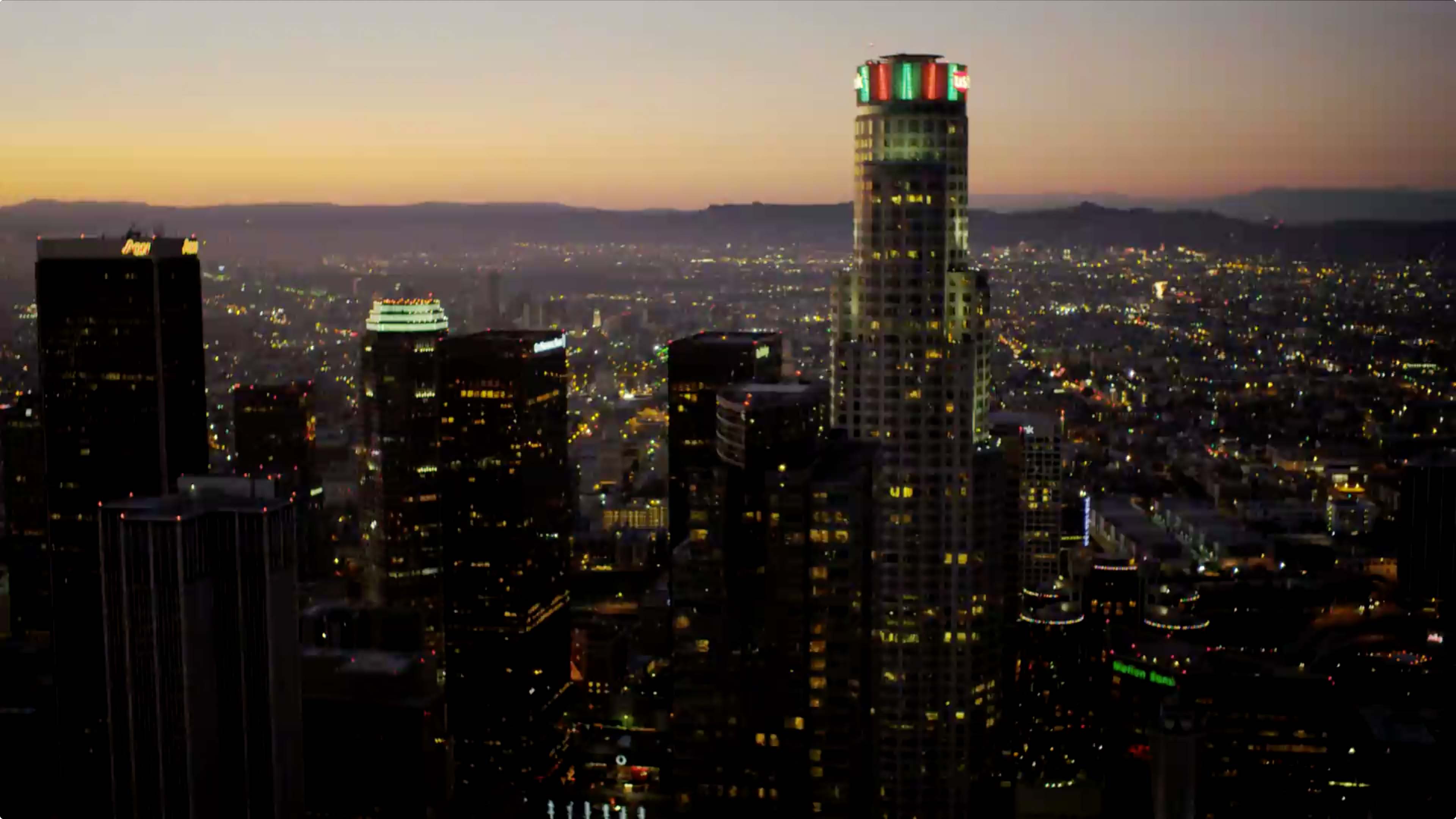 Our Process. Our Mission.
We apply our auditing process to all our clients. We identify the potential pitfalls and issues that may arise while you are establishing your business, many of which can be only seen by an attorney's trained eye. This process is also a way for us to devise solutions that are congruent with your business values and philosophy.
Mitigate risk with an experienced law firm that specializes in business matters and knows your business.
Our Value to You
Research shows the average business spends about $50,000 to $90,000 each year on the costs of litigation. Just think about what your company could do with that money.
Avoid blind spots, loss of time and money, negative energy, and risk with our unique concept of Preventative Legal, and our Outsource General Counsel Program.
Focus Law Founder Tony Liu
Tony Liu is a former Prosecuting Attorney in the Orange County District Attorney's office and the Anaheim City Attorney's Office – Criminal Division, California State University, Fullerton Advisory Board member, and president of the North Orange County Chinese Culture Association. Mr. Liu is a master of trial advocacy.
"Integrity is very important to me. Maintain Integrity, and you can avoid conflicts, problems, and even lawsuits."
Focus Law- business attorneys