A Creative Solution for Small Business owners & Entrepreneurs
Focus Law- business attorneys is a premier trial firm in Southern California focusing on business, real estate, commercial, and shareholder/partnership disputes.
Big corporations all have in house counsel. Their attorneys review all contracts, due diligence materials, guidelines, letters, issues that may turn into lawsuits, intellectual property, copyrights, and the like. You can do this, too, thanks to the creative solution we offer.
Focus Law
Our goal is to help entrepreneurs take care of their legal issues, so they can focus their time and energy on growing their business. We take care of your legal issues so you can rest assured they will be handled not just properly, but according to your values, beliefs, and in pursuit of your goals. When you have this, you also have peace of mind and can focus your total attention on your business.
We can do this for you because we take the time to learn about you and your business, to know your goals, why you're in business, who you are serving, your employees, your customers, what products you sell, and your marketing strategies and channels.
MITIGATE RISK. MAINTAIN INTEGRITY.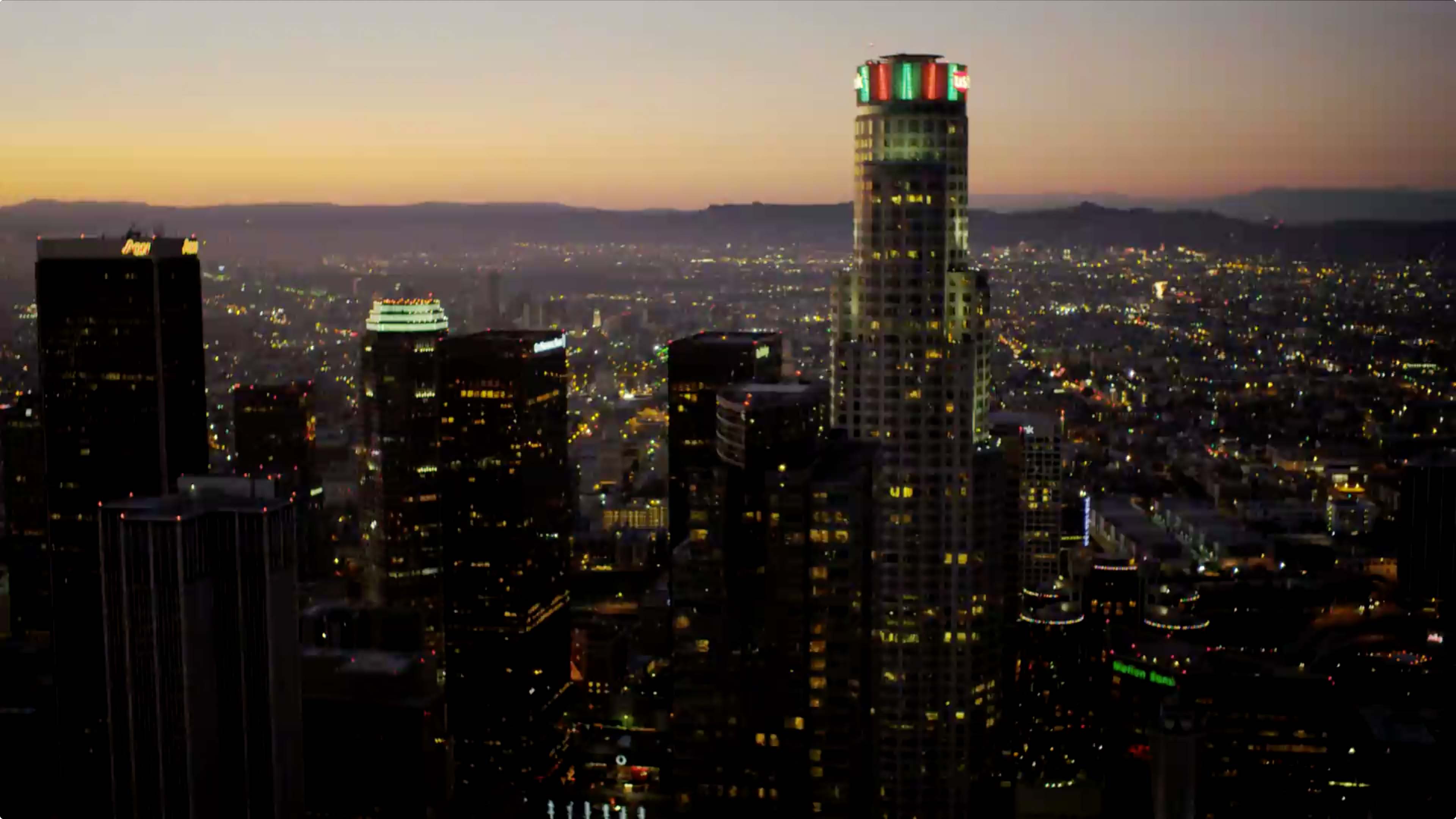 Our Process. Our Mission.
We apply our auditing process to all our clients. We identify the potential pitfalls and issues that may arise while you are establishing your business, many of which can be only seen by an attorney's trained eye. This process is also a way for us to devise solutions that are congruent with your business values and philosophy.
Mitigate risk with an experienced law firm that specializes in business matters and knows your business.
Our Value to You
Research shows the average business spends about $50,000 to $90,000 each year on the costs of litigation. Just think about what your company could do with that money.
Avoid blind spots, loss of time and money, negative energy, and risk with our unique concept of Preventative Legal, and our Outsource General Counsel Program.
Focus Law Founder Tony Liu
Tony Liu is a former Prosecuting Attorney in the Orange County District Attorney's office and the Anaheim City Attorney's Office – Criminal Division, California State University, Fullerton Advisory Board member, and president of the North Orange County Chinese Culture Association. Mr. Liu is a master of trial advocacy.
"Integrity is very important to me. Maintain Integrity, and you can avoid conflicts, problems, and even lawsuits."
Focus Law- business attorneys
What We Stand For at Focus Law: Excellence in Business Litigation
Focus Law is a leading force in business litigation, offering a level of expertise and strategic solutions that stand shoulder-to-shoulder with the best legal counsel. With a specialty in concierge lawyering, our team brings together exceptional legal acumen and a personalized approach. We are dedicated to ensuring that businesses in need of guidance through complex disputes and strategic legal maneuvers receive unparalleled service, marked by our commitment to delivering impactful, results-driven legal expertise.
Dynamic Legal Representation And Support For Businesses
Our team is uniquely skilled at providing steadfast support in critical legal scenarios, ensuring your business operations remain robust and uninterrupted. We excel in the intricate realms of business litigation, including partnership disputes, shareholder disagreements, and other pivotal aspects of corporate law. Our bespoke, concierge-style service is designed to align closely with the specific needs of each client, establishing us as a premier choice for businesses seeking focused, client-oriented legal counsel.
Strategic Legal Frameworks For Business Resilience
The landscape of business litigation, with its myriad of challenges such as contract disputes and complex corporate legal issues, demands a strategic and knowledgeable approach. Collaborating with Focus Law equips business leaders with the tools and expert guidance needed to navigate these challenges effectively. Our proactive strategy not only fortifies your operational framework but also protects and enhances your business's reputation.
Customized Legal Solutions for Diverse Business Needs
At Focus Law, we offer an extensive suite of legal services, each tailored to meet the specific needs of your business. Our approach serves as a sophisticated alternative to traditional in-house legal teams, offering the agility and precision of concierge counsel. We take pride in our readiness to provide insightful and accurate legal support in any business context.
Cultivating Trust with Business Litigation Expertise
Our esteemed reputation within the business community is a testament to our deep commitment to legal mastery. We strive to build and reinforce trust, respect, and confidence with every client we serve. Our extensive experience in business litigation, particularly in resolving complex partnership and shareholder disputes, is constantly enriched through our commitment to adapt and evolve in step with the dynamic needs of the businesses we represent.